QUICK LINKS
MANUAL
Your complete userguide to Washems!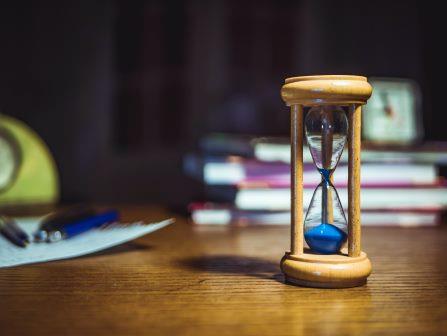 RENEW LICENSE for Washems!
To renew your
Washems!
license, please complete the following steps:
Step (1): Supply your first name, last name and company email address in the fields below;
Step (2): Select the
SUBMIT
button to submit your renewal request;
Step (3): Once your company has been verified, you'll receive an email with a link to continue the renewal process along with an authorization key;
Step (4): Click on the link in the email, enter the authorization key and make sure to reply 'Run'/'OK' whenever asked.
As always, if you have any problems or questions, please contact us at (718)761-1890.
Please note that the authorization key is only valid for 6 hours from the time you receive it so make sure you complete the renewal process within that time frame.